Top Ten Tuesday is a weekly meme hosted by That Artsy Reader Girl.

This week's topic is books on our spring TBR. And this is where we get to our twist:



I don't have any books on my spring TBR.


I no longer want my ambitions to put any added pressure on my already busy schedule. I'm currently re-reading The Grand Design by Stephen Hawking and Leonard Mlodinow and I'm reading it at my own my pace. And honestly, I don't know what book I'm going to pick up next. I do know that I want to start reading books that I already own, as opposed to doing review requests or going to the library (although, you should totally support your local libraries!).

But just for the fun of it (and because I do like making lists) here are ten books on my bookshelf that I'm most excited about this season:

1. The Bell Jar by Sylvia Plath

I got a sneak peak at the first few chapters. It promises to be an interesting read.




2. Leviathan Wakes by James A. Corey

Just like with The Bell Jar, I already got a running start on this chunky space opera. With big epics such as this one, it usually takes time for me to really get into the story.










3. The Hitchhiker's Guide to the Galaxy by Douglas Adams

It's been a long time since I last read that book, and I feel another re-read coming up. This time, I aim to finish the whole series.




4. Intercept by Gordon Corera

Wiretapping, espionage, and political games. What else do you need? Oh, and did I mention it's non-fiction.






5. Endymion and The Rise of Endymion by Dan Simmons

Parts two and four in the Hyperion Cantos saga. The first two books were a treasure for me to discover, and I hope the last two won't disappoint.





6. Pride and Prejudice by Jane Austen

Well, I finally own a copy of this classic.




7. It by Stephen King

Fresh from the fantastic audiobook version narrated by Steven Weber, I now want to give my own inner narrator voice a try.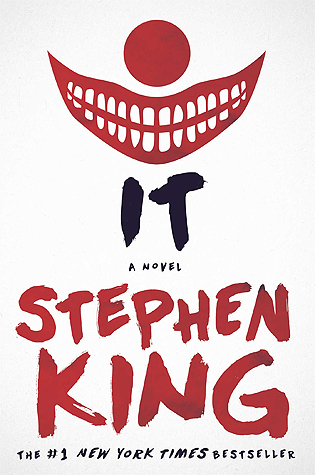 8. Salem's Lot

More Stephen King. Always fun.




9. Buffy The Vampire Slayer: Twilight (Season 8 comics) by Brad Meltzer and Georges Jeanty

Got this copy on sale, and I'm looking forward to reading about Buffy and Angel (SPOILERS! SPOILERS! SPOILERS!)




10. The Simpsons And Their Mathematical Secrets by Simon Singh

Another re-read that is way overdue.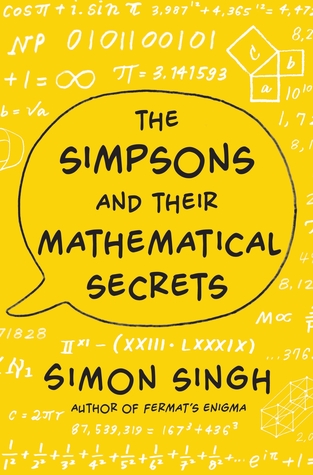 Labels: TBR, top ten tuesday